Welcome to the world of hybrids
Welcome to my world!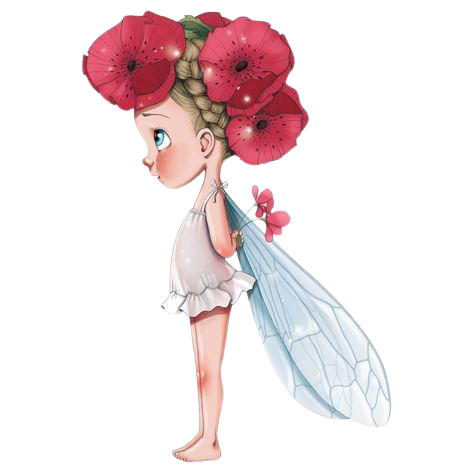 Passionate about early childhood, miniatures, and the magical world, I have blended these three passions to create unique objects.
I offer customized night lights as well as customized LED bells.
Each of my creations is handmade with a lot of passion and patience.
♥ Louise ♥

Personalized Bubbles

Artisanal LED domes are the perfect gift to enhance and immortalize the birth of a child in a unique setting. Adopt your little earth baby or your little hybrid baby, carefully nestled in the heart of a miniature garden adorned with dried flowers, and personalize your creation for an eternal memory.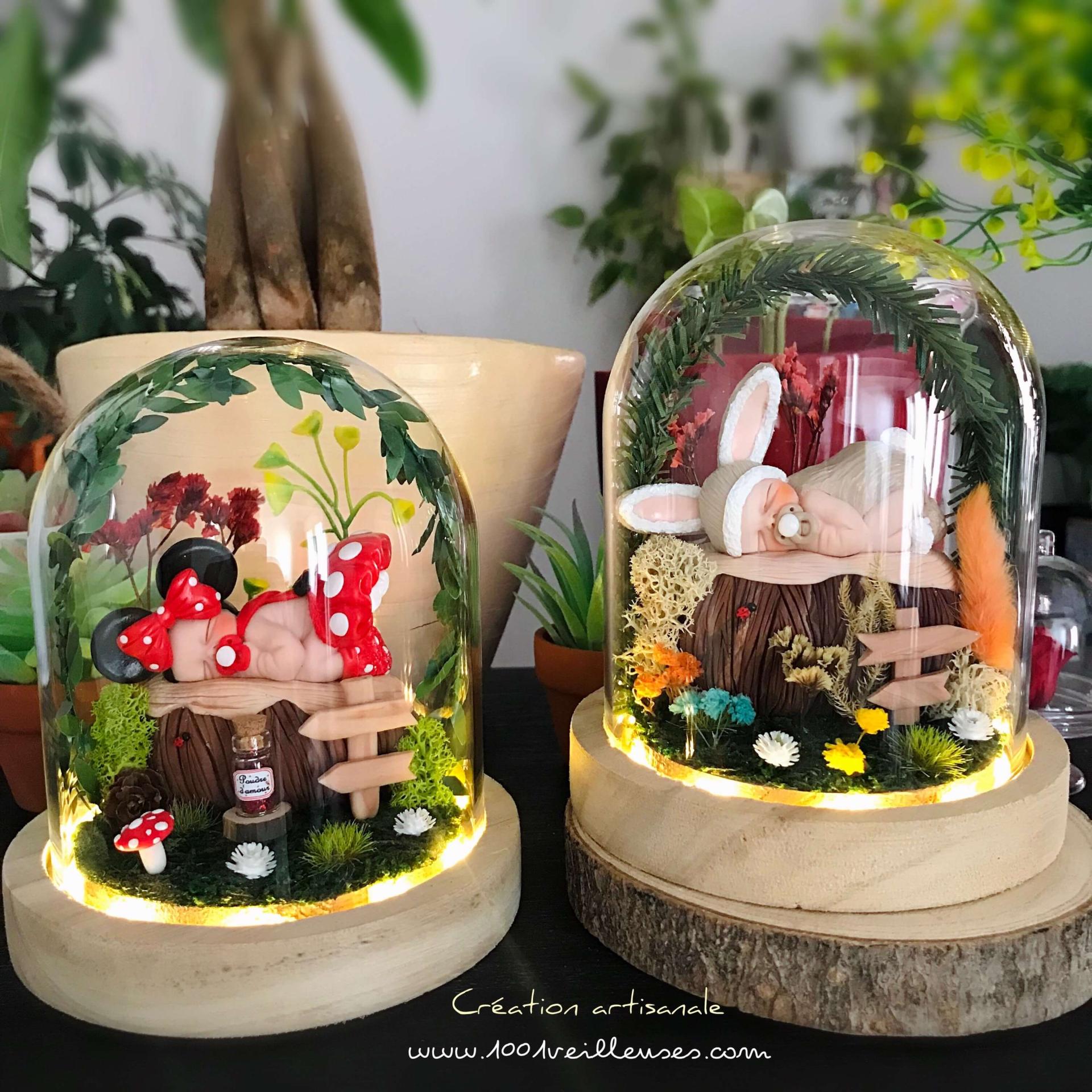 Custom Nightlights

Custom egg-shaped light pebbles are perfect for warmly welcoming the arrival of a new baby, celebrating a baptism, or a first birthday. Each nightlight is carefully packaged in a personalized gift box adorned with poetic illustrations, making these creations a truly surprising gift.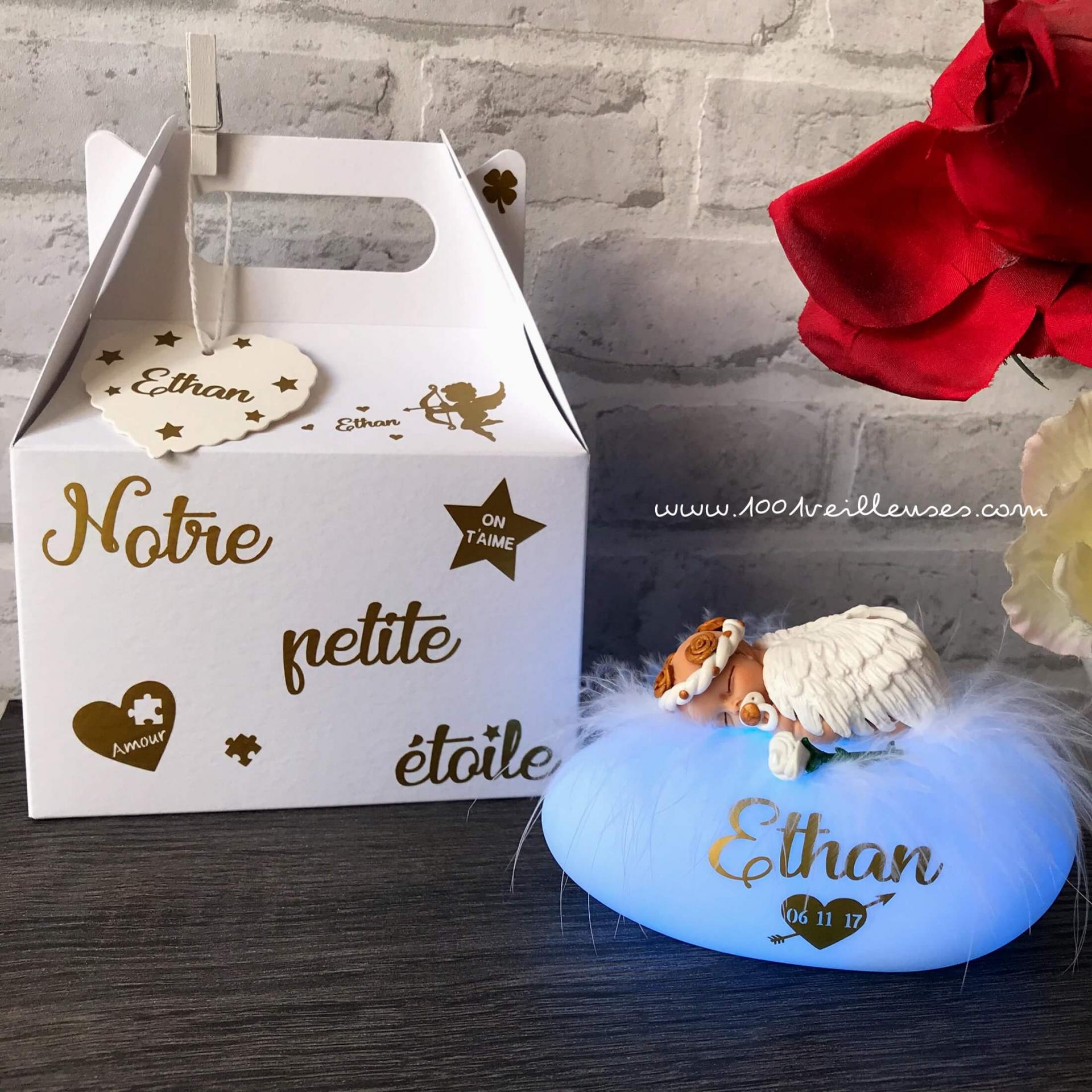 Immediate Sale

These creations are already made and are awaiting customization.
Louise will ship your personalized creation within 3 days of receiving your instructions.
Express Creation!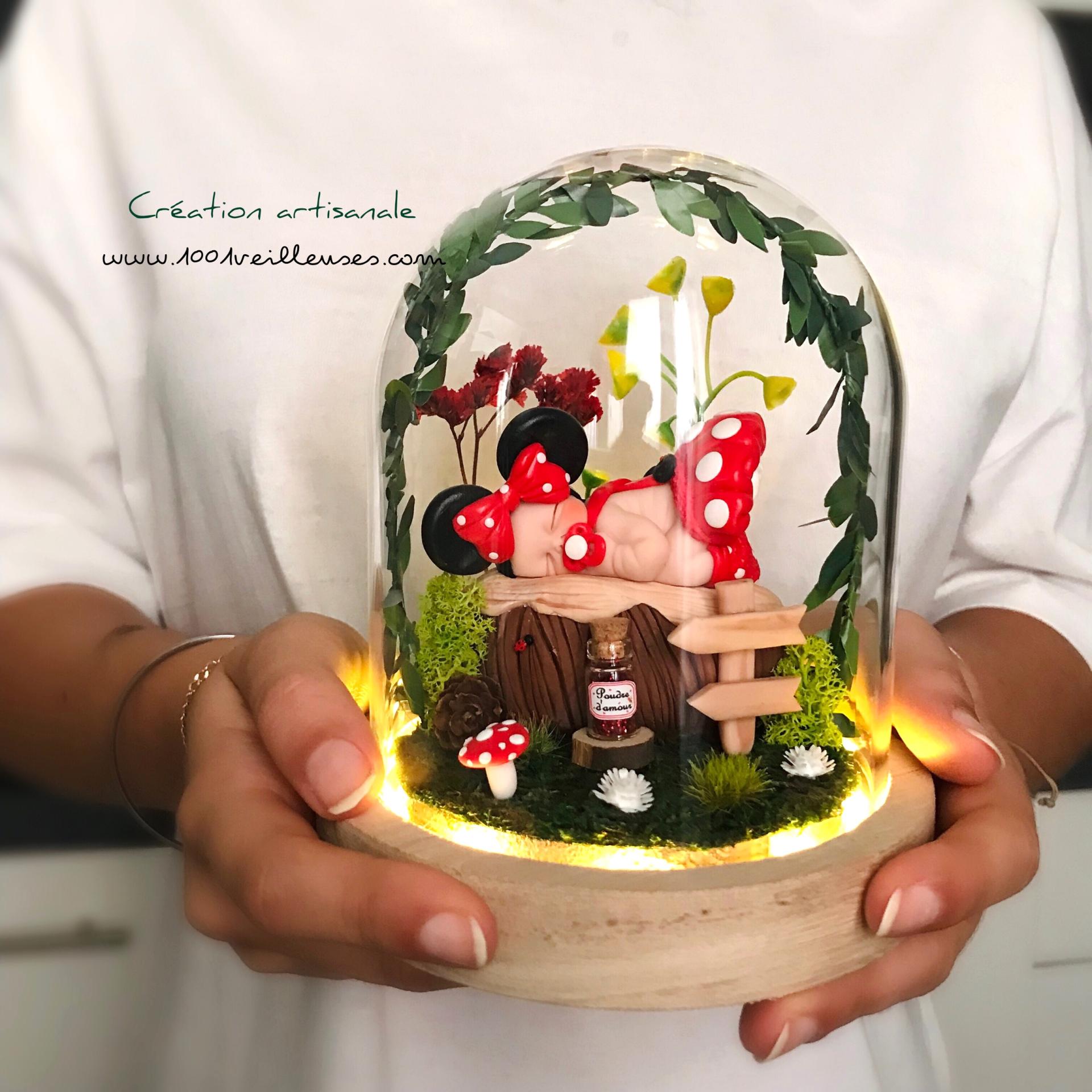 Personalized Birth Souvenirs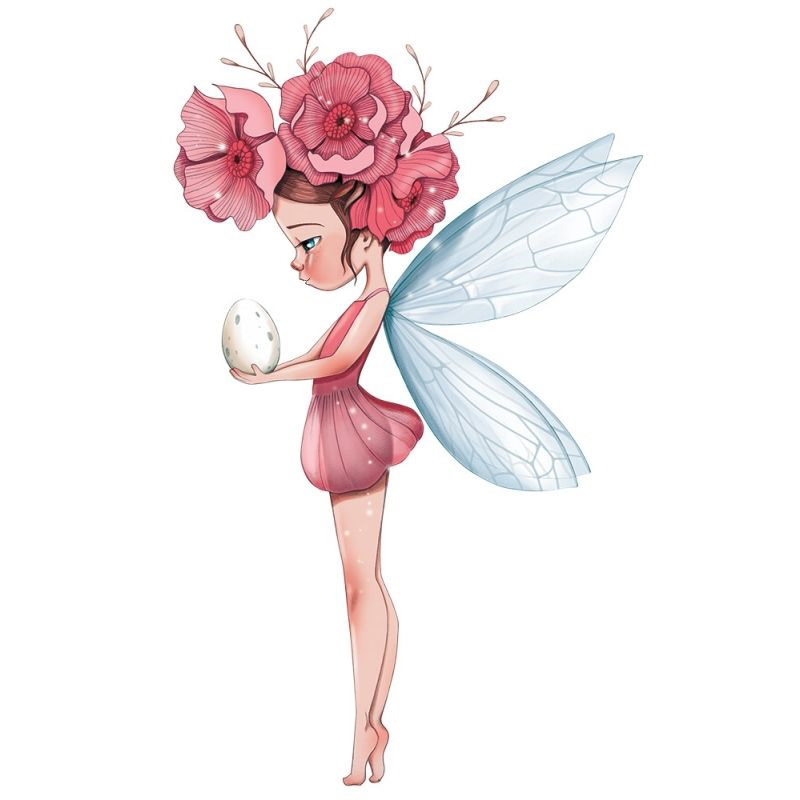 Each piece tells a story.
Adopt a little earth baby or a fantastic hybrid!

Doudou Reproduction

Capture Childhood: Gift an eternal nightlight to preserve the memory of the beloved security blanket. An ideal gift for births, baptisms, first birthdays, and baby showers. For an unforgettable emotional impact, gift the nightlight with the security blanket.