Nightlight - Reproduction of a Comforter
Nightlight - Reproduction of a Comforter
Capture the magic of childhood with a personalized nightlight replicating the baby's comforter. Customize the baby's color, add details, attach photos of the comforter, and personalize the gift box. A unique gift to rekindle childhood memories.
Emotion guaranteed!
Handcrafted Creation
❤️ Handmade, with a lot of tenderness
Childhood is often marked by a precious comforter, a faithful friend that soothes worries and shares moments of happiness.
You surely remember yours, that soft and reassuring comforter that cradled your childhood. Perhaps you have kept it preciously or maybe you have shared it with someone else.
Now, imagine giving a tiny tot the chance to create their own unforgettable memories with a comforter of their own.
And what if you had the opportunity to forever capture the image of that childhood comforter through a personalized reproduction? In a single glance, immerse yourself in the innocence of childhood, offering your baby an endless source of comfort by faithfully recreating the cherished comforter in miniature.
Thanks to Louise, a passionate artist, your child's comforter will be meticulously reproduced on the figurine's clothing, which will also be accompanied by a miniature version of the comforter. This unique creation will then be presented on a personalized illuminated pebble, carefully packaged in a customizable gift box.

A completely unusual and unique gift for the birth of a newborn, the christening of a child, or for the first birthday of the baby.

Impress your loved ones by giving this extraordinary handmade creation!
Guaranteed emotion!
In the customization form, choose the skin color of your little baby, and decide whether the baby will have a pacifier or not.

Write down the child's first name, and if you wish: the date of birth, or the baptism date / birth weight / height. Everything is optional.
Attach one or more photos of the comforter to reproduce from various angles.
Optionally include your instructions to guide Louise, your creator, in your project.
Your nightlight is presented in a customized gift box. It's up to you to choose the color of your gift box, and the text for your personalized packaging.
And for an even more personalized gift,
Choose, if you wish, a small quote that will be added to your gift box.

All that's left is to sign your name.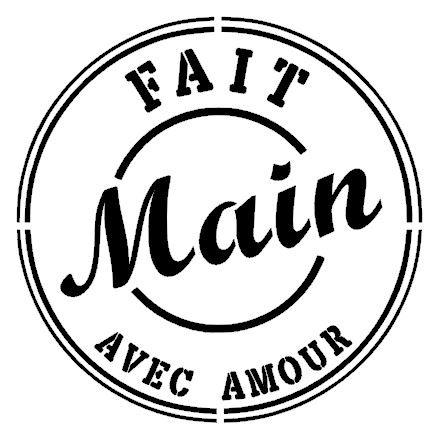 ♥ Louise's Little Note ♥
Crafted in polymer clay, each baby is sculpted for several hours to make each of your personalized nightlights completely unique.
To enhance your creations, your figurines are varnished to give them shine and resistance.

♥ Mysterious ingredients revealed: love and passion.
Step into the workshop to discover the steps of your creation.
Ma meilleure amie a trouvé ce cadeau trop émouvant pour la naissance de sa fille. Les détails sont vraiment ...

Merci pour cette magnifique veilleuse ♥️. Le travail est parfait jusque dans les moindres détails. Beaucoup ...

Toujours autant de plaisir à commander mais surtout à offrir ses magnifiques veilleuses personnalisées. ...

Tout simplement excellent ! Des créations uniques et personnalisées avec finesse et méticulosité !! ...

Je vous remercie infiniment pour la merveilleuse lampe Jasmine, elle est tellement belle et bien faite, ...

J' adore mon cadeau j'avais peur que ça soit trop petit mais c'est tellement mignon, on voit que chaque ...

Ma fille était super contente de voir sa veilleuse merci encore.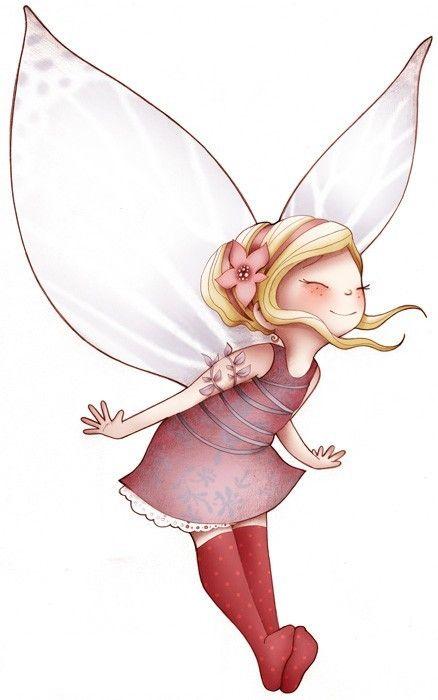 In the corner of words...
"Other toys come and go, but a doudou is there for life."
- Claire Nielson -
---

Do you want to order before the baby is born?
Your personalized night light will be crafted and reserved until you provide us with the birth details.
( name - date - height - birth weight )
Your creation will be shipped within 72 hours !
In the customization form of your model, write that the baby has not been born yet in the FIRST NAME field.
Or send an email to Louise to inform her.