Personalized Night Light : Baby Mermaid
Personalized Night Light : Baby Mermaid
Explore the enchanting world of mermaids with our personalized night light! Choose the skin tone, add the child's name, customize the gift box, and add a touch of originality with a fun quote. Let the magic illuminate your child's dreams!
Guaranteed emotion!

Handmade creation
❤️ Handmade, crafted with lots of tenderness
In the underwater kingdom of dreams, where the waves sing gentle melodies and the starfish twinkle like jewels, resides the most beautiful legendary creature of all: the mermaid. She is a creature of grace and mystery, a muse for stories and tales emerging from the depths of the oceans.

A dream creature, the mermaid night light, is the perfect personalized gift for a child's room with a marine and enchanted decor.
In the customization form, choose the skin color of your little mermaid.
Personalize your night light with the child's name! It will be written on the starfish. Complete it if you wish with the date of birth, as well as weight and height at birth.
Your night light will be presented in a personalized gift box! Choose the color of your gift box, and the text on your gift box!
For an even more personalized gift,
Choose if you want, a quote that will be added to your gift box.
And put your name.
Offer an extraordinary gift for a mom, a sweet reminder of the magical beginnings of her baby's life, bathed in the ocean of tenderness from his welcoming mother.
Absolute enchantment!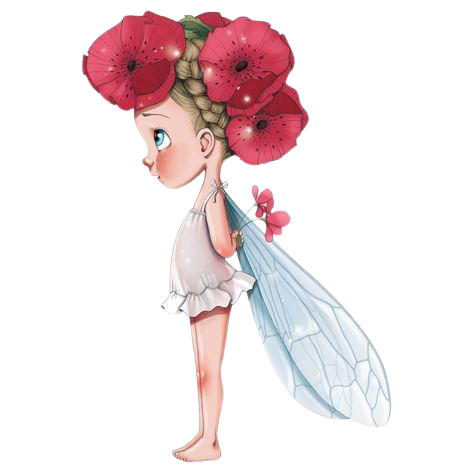 The symbolism associated with the mermaid in our collection of nightlights for children highlights beauty, grace, magic, creativity, and adventure.
It conveys freedom, poetry, and exploration.
Customized mermaid nightlights embody gentleness and femininity, creating an enchanted atmosphere in the child's room.
Ma meilleure amie a trouvé ce cadeau trop émouvant pour la naissance de sa fille. Les détails sont vraiment ...

Merci pour cette magnifique veilleuse ♥️. Le travail est parfait jusque dans les moindres détails. Beaucoup ...

Toujours autant de plaisir à commander mais surtout à offrir ses magnifiques veilleuses personnalisées. ...

Tout simplement excellent ! Des créations uniques et personnalisées avec finesse et méticulosité !! ...

Je vous remercie infiniment pour la merveilleuse lampe Jasmine, elle est tellement belle et bien faite, ...

J' adore mon cadeau j'avais peur que ça soit trop petit mais c'est tellement mignon, on voit que chaque ...

Ma fille était super contente de voir sa veilleuse merci encore.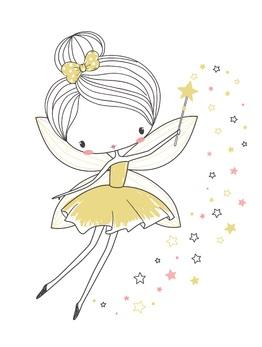 In the Corner of Words...
"It seems that unicorns don't exist, a mermaid told me."
---

Do you want to order before the baby is born?
Your personalized night light will be crafted and reserved until you provide us with the birth details.
( name - date - height - birth weight )
Your creation will be shipped within 72 hours !
In the customization form of your model, write that the baby has not been born yet in the FIRST NAME field.
Or send an email to Louise to inform her.