Custom Night Light - Baby Guardian Angel
Custom Night Light - Baby Guardian Angel
Angelic personalized gift for birth, baptism, or for a mom angel. Customize it with skin color, first name, date of birth, weight, and height. Delivered in a personalized gift box on the theme of angels, this gift combines charm and poetry.
Guaranteed emotion!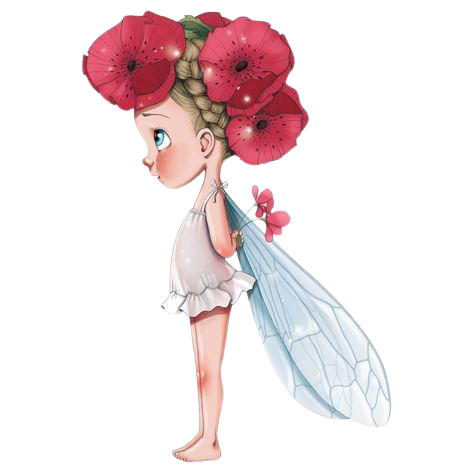 Handcrafted Creation
❤️ Handmade with a lot of tenderness
This model of guardian angel is particularly moving and symbolic.

This customized night light with the angel theme is ideal for baptism ceremonies or to honor the memory of angel moms as a form of support and acknowledgment to these grieving mothers.

It is also a personalized baby gift that is perfect for welcoming a new baby into the family.

Thanks to the customization form, you have the opportunity to personalize the skin color of the figurine using the color chart, as well as customize the luminous pebble with the child's name, and, if you wish, the date of birth, weight, and height.

❤️ Ready-to-Gift Creation:
Your angel baby night light is delivered in a gift box decorated according to your event with poetic illustrations on the angel theme, adding an extra touch of attention to this touching gift.

Feel free to contact Louise if you have any questions regarding the customization of your night light.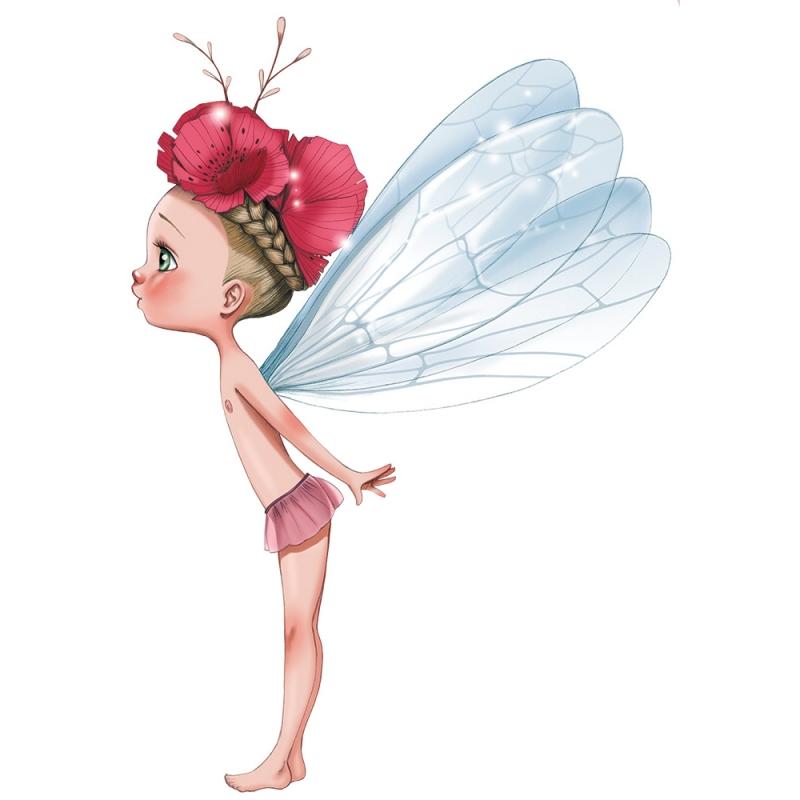 Profound emotion!

♥ Louise's Little Note ♥


This model is an exclusive creation, made with love on demand.

After completion, the wings and crown of your little angel are carefully varnished and glittered, adding a magical and poetic touch.
This artisanal process requires several hours of work, with meticulous finishes for a flawless result.
You will receive a unique and meaningful piece, a precious keepsake for life.
The customized baby angel night light is unisex and suitable for both baby boys and girls.

♥ Mysterious ingredients revealed: tenderness and passion.

Enter themanufacturing workshop to discover the steps of your creation.
Ma meilleure amie a trouvé ce cadeau trop émouvant pour la naissance de sa fille. Les détails sont vraiment ...

Merci pour cette magnifique veilleuse ♥️. Le travail est parfait jusque dans les moindres détails. Beaucoup ...

Toujours autant de plaisir à commander mais surtout à offrir ses magnifiques veilleuses personnalisées. ...

Tout simplement excellent ! Des créations uniques et personnalisées avec finesse et méticulosité !! ...

Je vous remercie infiniment pour la merveilleuse lampe Jasmine, elle est tellement belle et bien faite, ...

J' adore mon cadeau j'avais peur que ça soit trop petit mais c'est tellement mignon, on voit que chaque ...

Ma fille était super contente de voir sa veilleuse merci encore.

In the Corner of Words...

"Two angels are talking:
- Tell me, do you know what the weather will be like tomorrow?
- Cloudy.
- Ah, perfect! We can finally sit down..."

---

Do you want to order before the baby is born?
Your personalized night light will be crafted and reserved until you provide us with the birth details.
( name - date - height - birth weight )
Your creation will be shipped within 72 hours !
In the customization form of your model, write that the baby has not been born yet in the FIRST NAME field.
Or send an email to Louise to inform her.