Custom night light : Marie from The Aristocats
Custom night light : Marie from The Aristocats
Customize a night light inspired by Marie from The Aristocats, Disney's adorable white cat, for a whimsical and magical bedroom decoration. Present an all-inclusive gift in a gift box adorned with poetic illustrations, perfect for a birth, baptism, or first birthday.
Guaranteed emotion!
Handcrafted Creation
❤️ Handmade, with much tenderness
A heartwarming choice for this clean and poetic model inspired by adorable Marie, the little white cat from Disney's Aristocats.
Marie is the favorite character of many children, and this night light allows you to uniquely incorporate her into your child's room decor.

You have the option to customize this creation to the fullest extent by adding the child's birth information (name, date of birth, weight, and height) and choosing the skin color of the figurine.
❤️ Offer an all-inclusive gift, carefully wrapped in a customized gift box adorned with poetic illustrations on the Aristocats theme.
Ideal for a birth, a baptism, a first birthday, or to celebrate Mother's Day with an original and personalized gift, infused with the magic of Aristocats.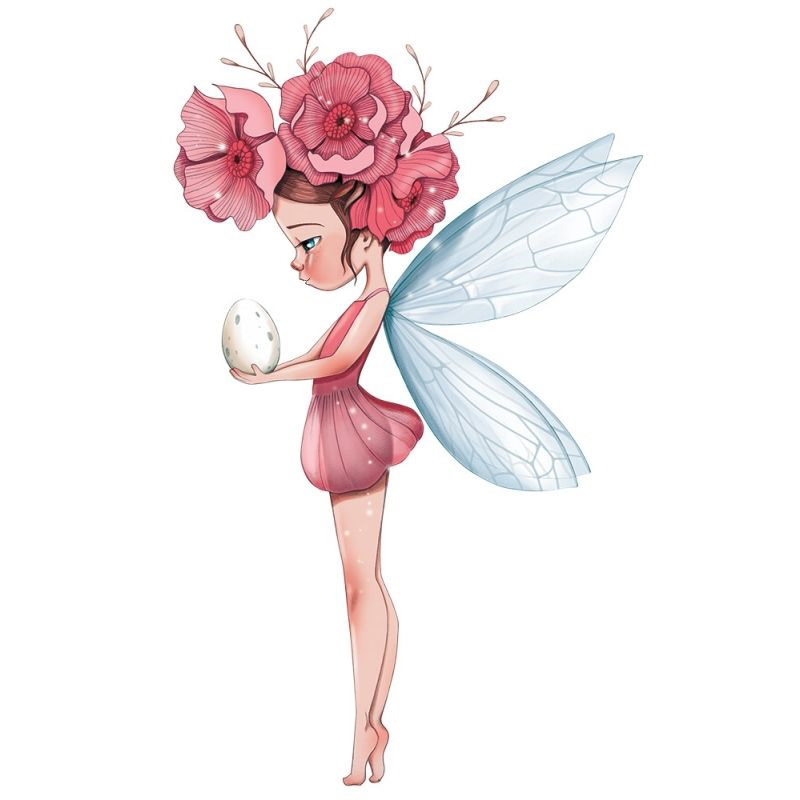 Surprise guaranteed!
Ma meilleure amie a trouvé ce cadeau trop émouvant pour la naissance de sa fille. Les détails sont vraiment ...

Merci pour cette magnifique veilleuse ♥️. Le travail est parfait jusque dans les moindres détails. Beaucoup ...

Toujours autant de plaisir à commander mais surtout à offrir ses magnifiques veilleuses personnalisées. ...

Tout simplement excellent ! Des créations uniques et personnalisées avec finesse et méticulosité !! ...

Je vous remercie infiniment pour la merveilleuse lampe Jasmine, elle est tellement belle et bien faite, ...

J' adore mon cadeau j'avais peur que ça soit trop petit mais c'est tellement mignon, on voit que chaque ...

Ma fille était super contente de voir sa veilleuse merci encore.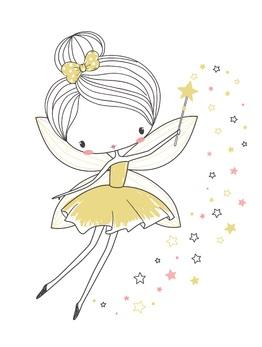 At the corner of words...
Marie : "Ladies never start quarrels, but they can finish them!"
- The Aristocats, 1971 -
---

Do you want to order before the baby is born?
Your personalized night light will be crafted and reserved until you provide us with the birth details.
( name - date - height - birth weight )
Your creation will be shipped within 72 hours !
In the customization form of your model, write that the baby has not been born yet in the FIRST NAME field.
Or send an email to Louise to inform her.